Firefighter Uniform Personalized Logo - Men's Breathable Sneakers
customers are viewing this product
Choose

 

Size. Click Personalize It button. Upload

 

Your Logo.
Dont worry about your logo, I will fix when made the Sneakers. Feel free to upload your logo.
24.69 Oz. MD+RB outsole for great durability and comfort.
The quarter and tongue are made from mesh cloth, form and polyester blends material for superior softness.
Breathable stitch bonded non-woven fabric lining and middle sole finished.
Foamed collar lining and tongue lining, offer maximum comfort.
Collar foam, back seam tape and woven back strap featured.
Durable and lightweight shoes are suitable for exercise.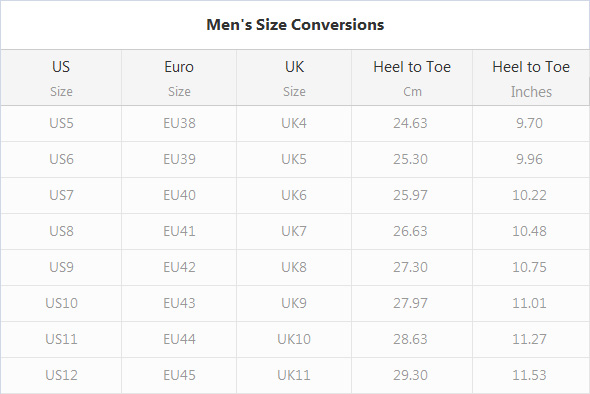 HOW TO RETURN OR EXCHANGE A PRODUCT ?
1 : If the item is not as described (this includes wrong color, design and wrong size, wrong style or poor quality),please provide proof that the item received is not as described and our team will resend replacement for you at no additional cost. And you can keep the item, as a token of apology for the mistake we made sending you the wrong items
2. If we sent you the right item you ordered but you want to exchange it for whatever reason, you can always return the item and place a new order
A change in size/design/color (Only for products under $100 will be applied). It happens that you make a mistake. We are all human right? In this case, we offer you pay small fees. Hope you understand, this fee is only for handling and the shipping, not the cost of the product.
Product under $20, you need pay $5
Product from $20 to $50, you need pay $10
Product from $50 to $100, you need pay $20
You don't need to send an item back. The only thing we need you to do is click SUBMIT TICKET bellow, choose your issue and insert a note to tell us which items you want to exchange. Then we will create new order as your request and send invoice for you. Just follow it and complete the new order.
You received a damaged/faulty item. Although quality is one of our top priorities, it can happen that a damaged item is sent out by mistake. In this case, you do not need to return the item. You can keep it, give it away or donate for any organization.The only thing we need you to do is click SUBMIT TICKET bellow, choose your issue, attach a photo of the damaged item. If we can see in the photo it is damaged, we will send you a new item 100% free of charge ASAP